Step into Jay Bee's Diner in Edmonton, where the aroma of grilled burgers and handcrafted pasta welcomes you. Our diner blends nostalgia with modern culinary delights, from gourmet burgers to signature milkshakes. Here at Jay Bee's, we serve not just meals, but cherished moments. Join us for a memorable dining experience.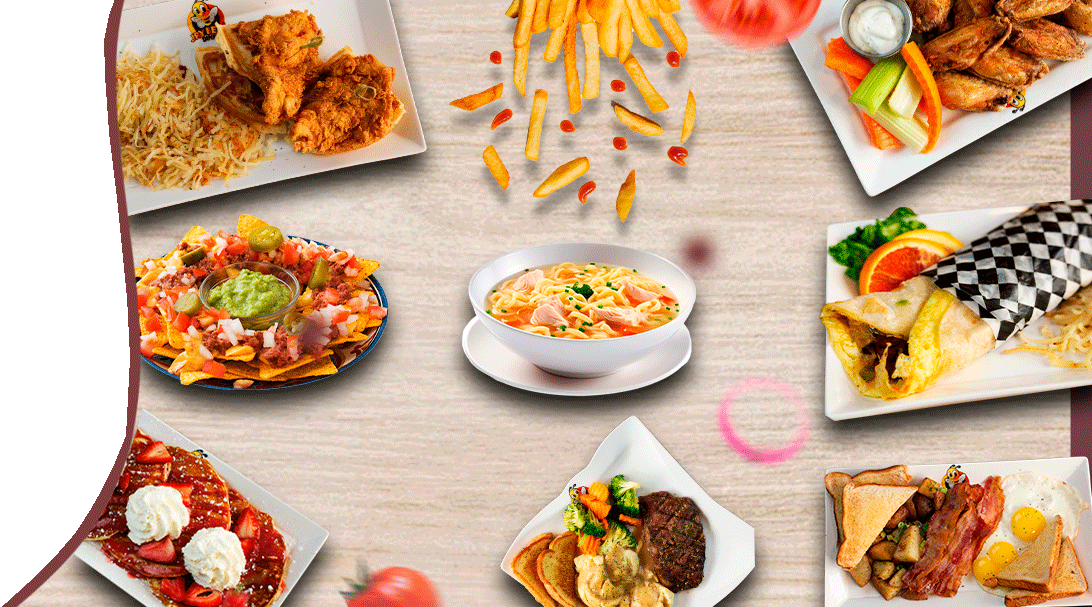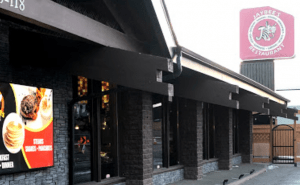 Proudly rooted in Edmonton, Jay Bee's Diner has graced the city for over three decades! You can find us in Old Towne Beverly and the city's northwest. Our diverse menu offers diner classics: all-day breakfasts, sandwiches, burgers, pasta, steaks, and notably, our city-famed pizza.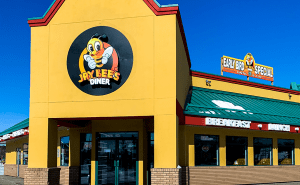 Our burgers and pizzas have earned their reputation, and we take immense pride in crafting them. But Jay Bee's is more than just food. It's about a warm, family-friendly environment and a team that cares. Dining at Jay Bee's means quality moments with loved ones. We cherish the opportunity to host you, and we look forward to your visit.
Old Towne Beverly
780-477-5885
3633-118 Ave NW
Edmonton, AB
T5W 0Z3
8 AM – 8 PM (All week)
Northwest Edmonton
780-456-1128
12707 140 Ave NW
Edmonton, AB
T6V 1G5
Sunday-Wednesday
8 am to 10 pm
Thursday- 8 am-11 pm
Friday-Saturday 8 am-midnight
ORDER ONLINE FROM 127st